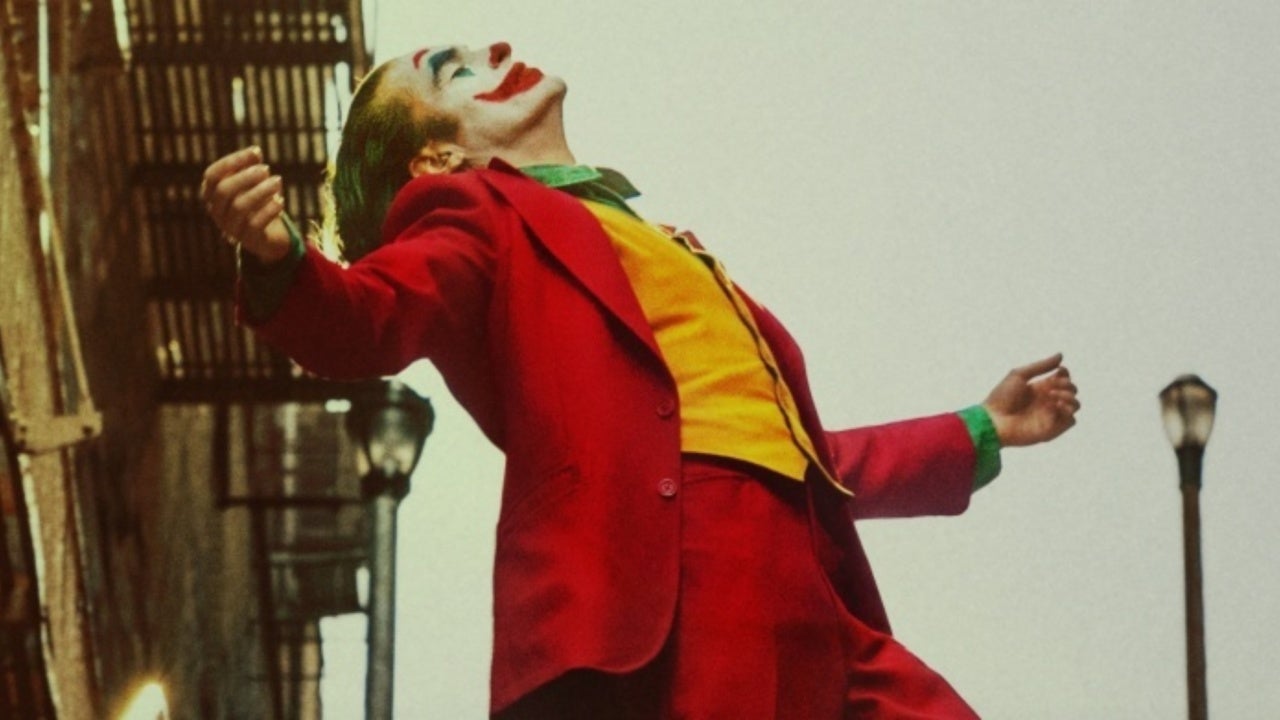 Step into the shade, from coast to coast
With offices in both LA and upstate NY, Shade and its Albany based roto and tracking division, Branch VFX, are uniquely equipped to masterfully tackle VFX on your film and earn you money back while doing it.
We've perfected coast-to-coast collaboration so we can maximize time spent on each task and improve the overall workflow and efficiency every step of the way. Our unique setup means Shade's visual effects maestros can deliver in-person client services while simultaneously offering expertise to your creative project from the other side of the country when you need it most.
The Benefits of fiber AND TAXES
While we agree, neither of these words sound particularly sexy, they allow us to be nimble and scale up or down with each project. First, our fiber network creates a seamless operation between Los Angeles and New York, where we can work as a fully integrated team on either side of the continent.
And taxes, we like to think of them as less of a curse and more of a blessing. Our specialized, flexible structure allows us to optimize New York's Tax Incentives that can give you up to 40% back by working with us.